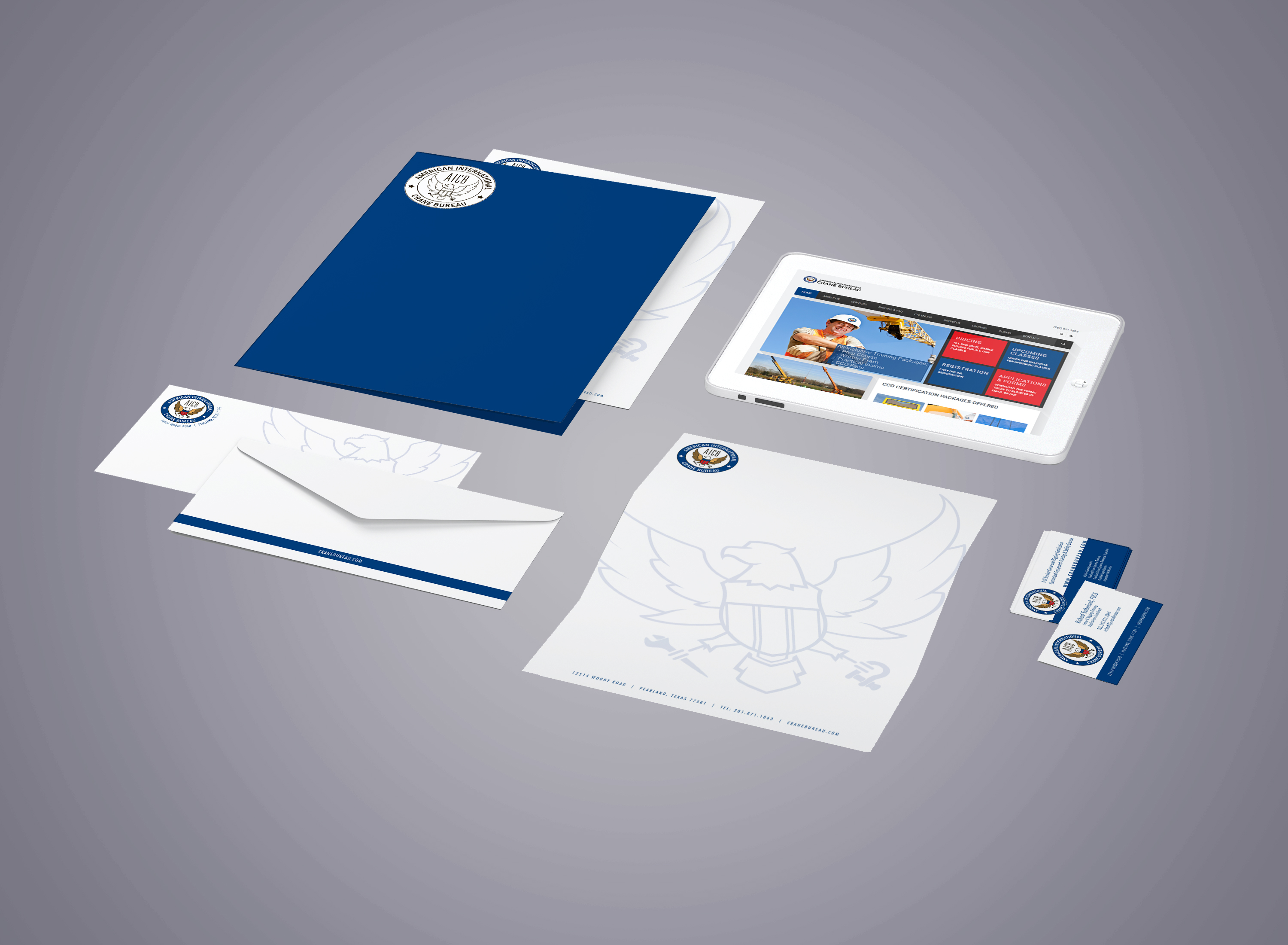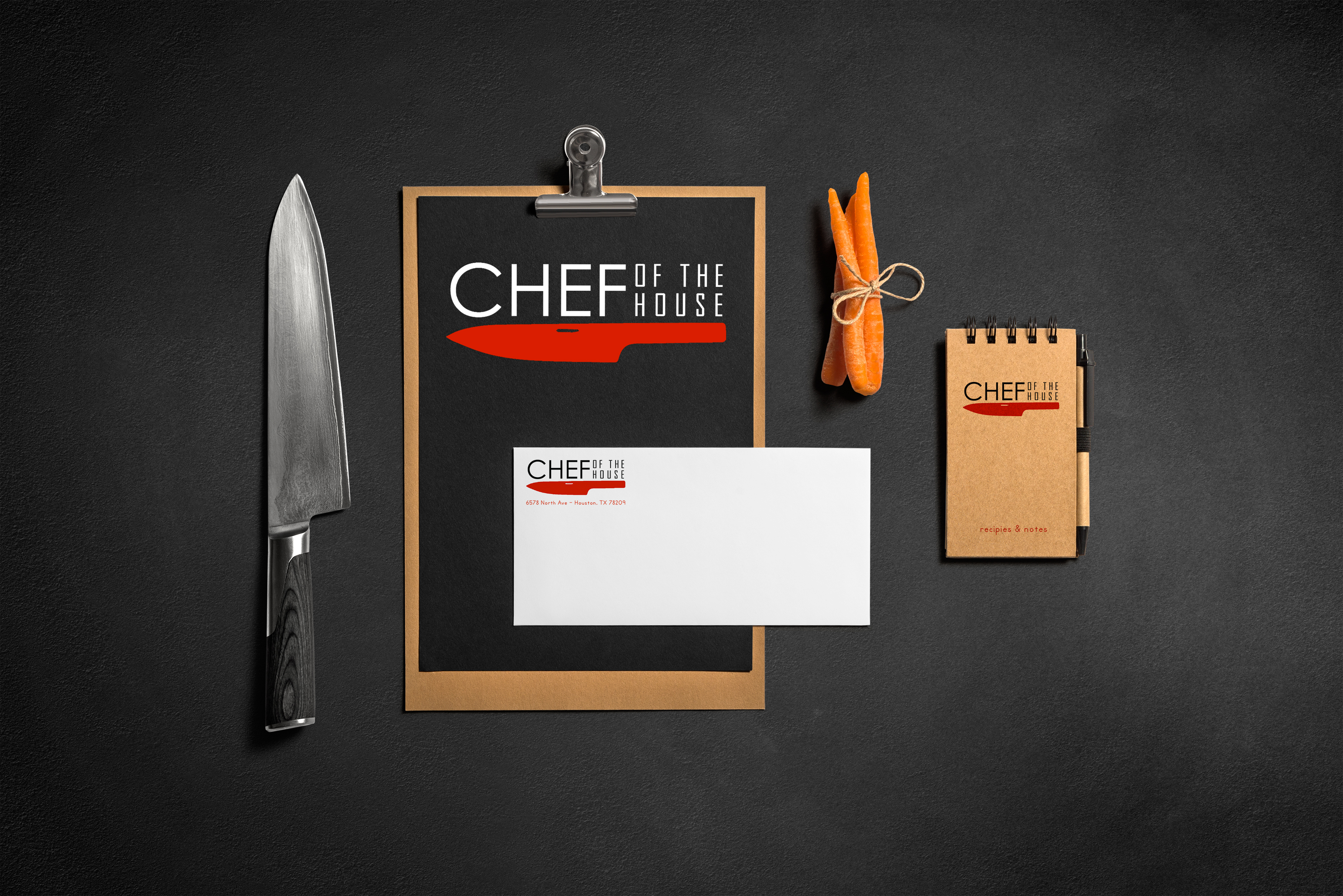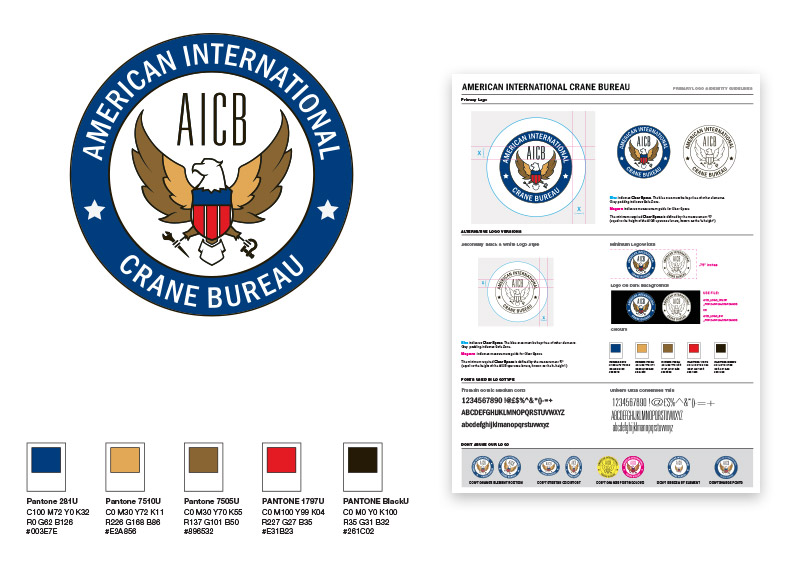 Branding is by far, the most important part.
Successfully developing your Brand can drive your company to success. Our team can assist you in all aspects of brand development.  Each customer has specific needs.  From complete branding strategy to logo design, we are with you every step of the way.  
We conduct extensive research when helping clients develop their brand messaging.  We study your business, your competitors, and the market so we can help you create a strategy that will connect with the consumers you want to target. We will also help you implement your brand strategy through all aspects of your business to create brand consistency.  We will develop a brand message to clearly communicate to your customers who you are and why it matters.
We also offer Event Branding services because everything you do should represent you and your brand!  
Establish Competitive Advantage
Establish a Color Palette
Design Corporate Identity
Establish an Online Presence
Develop Marketing Campaign
Let your brand speak for you. We can help…